UPSC: List of Best Newspapers To Cover UPSC Syllabus & To Crack CSE 2022
UPSC Civil Services Exam requires candidates to read and follow newspapers to increase their chances of qualification and becoming an IAS officer. Here are a few expert-recommended newspapers to be read by aspirants on a daily basis.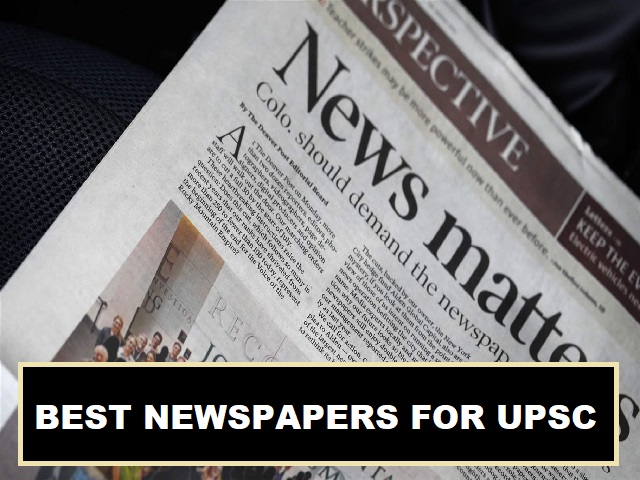 UPSC Civil Services Exam more popularly called as IAS Exam is conducted annually. Qualifying for this exam is the dream of millions of Indians. The candidates who are appearing for the upcoming exam that is UPSC Civil Services Prelims 2022 must note that the paper consists of more than 50% of questions based on current affairs which must only come to them from the best sources- The Newspapers. Take a look at the best newspapers which candidates from any state in India can read and follow to be sure of their selection in the UPSC Civil Services Exam.
Reading newspapers is mandatory for every UPSC aspirant. How to read newspapers has already been discussed in the article, the link of which is shared below.
The UPSC Exam is to be conducted on 5th June 2022 now. The candidates who wish to appear must be thorough with the news details till May 2022 to be completely ready for the exam.
UPSC 2022: List of Best Newspapers for CSE
Check the list of Newspapers that can be followed by the candidates for better performance in the exam:
These newspapers have been read for the past many years and have proven to be helpful for the candidates in the qualification of Civil Services Exam.